The top Garmin Black Friday deals so far
Garmin is a top electronics brand specializing in technology such as GPS and smartwatches and is known for its high-quality products. Most Garmin GPS gadgets and smartwatches are expensive because they boast a durable build, an aesthetically pleasing design and offer elite performance.
We've gathered the best Garmin Black Friday deals, which include some of our favorites, such as the Garmin Quatix 7 Standard Edition and the Garmin Fenix 7S Pro Sapphire Solar smartwatches. Check out our buying guide to get a neat smartwatch or GPS at a nice discount for Black Friday.
Last updated on Nov. 24, 2023, at 5:00 p.m. PT.
Best Garmin watch deals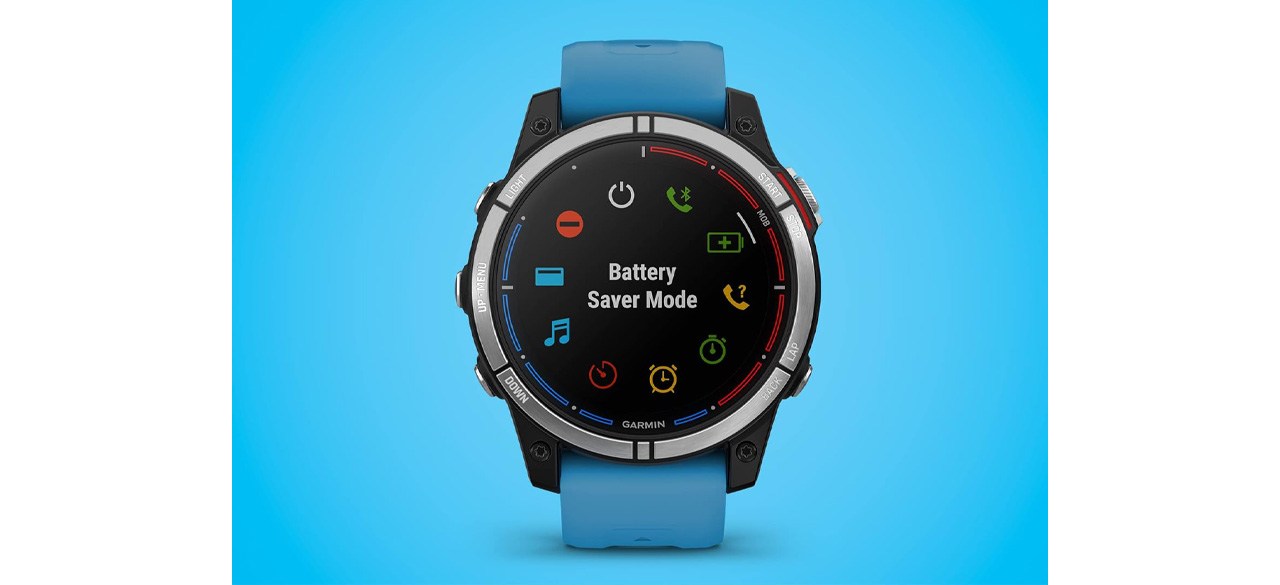 Best Garmin GPS deals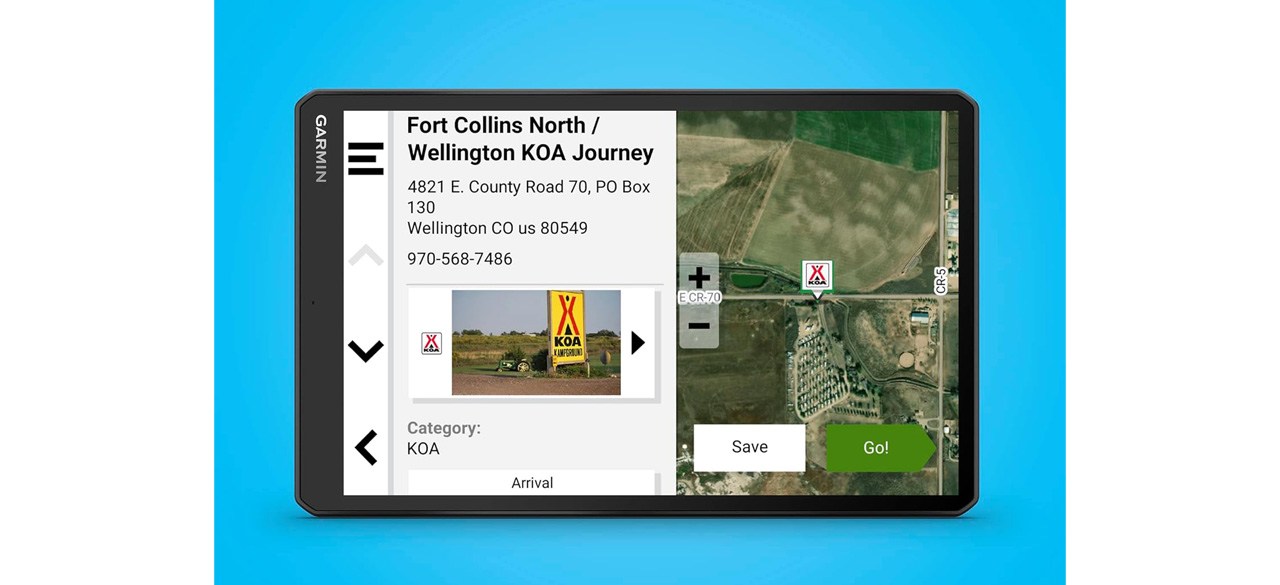 The Garmin RV 1095, now 11% off, has a large 10-inch display and finds the best roads with custom RV routing.
RV enthusiasts who want a compact GPS should look no further than the Garmin RV 895, which offers high-resolution birds-eye imagery and is now 14% off for Black Friday.
The Garmin RV 795 is the cheapest RV GPS, but we love it for its preloaded directory of parks and compact design. Get it now for 22% off.
Best Garmin Fenix deals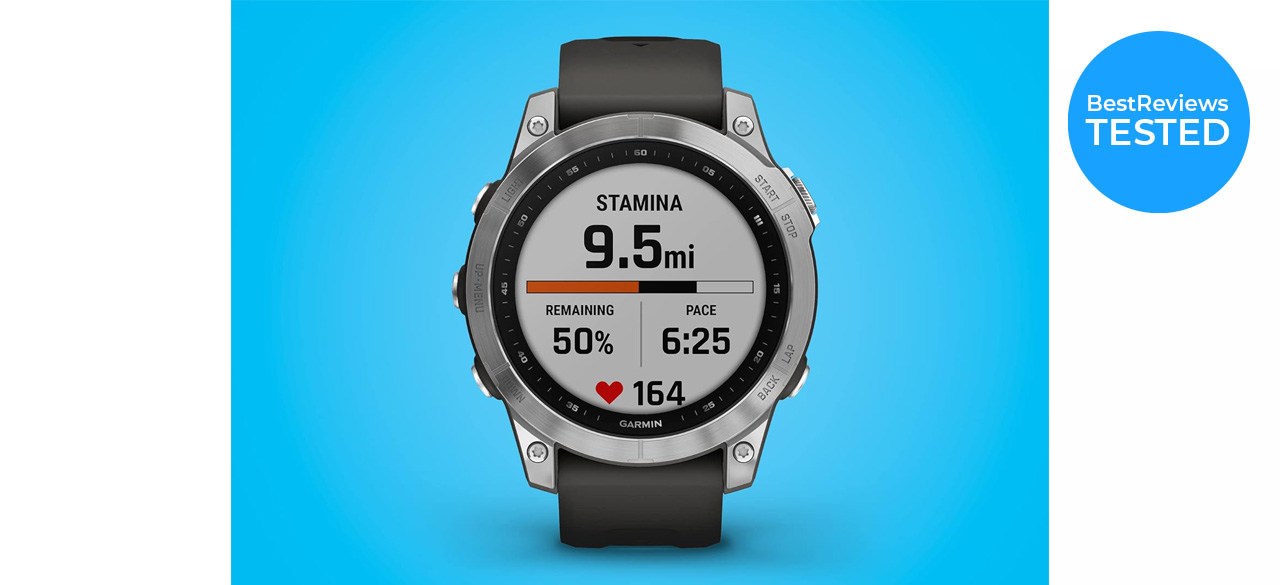 Best Garmin Instinct deals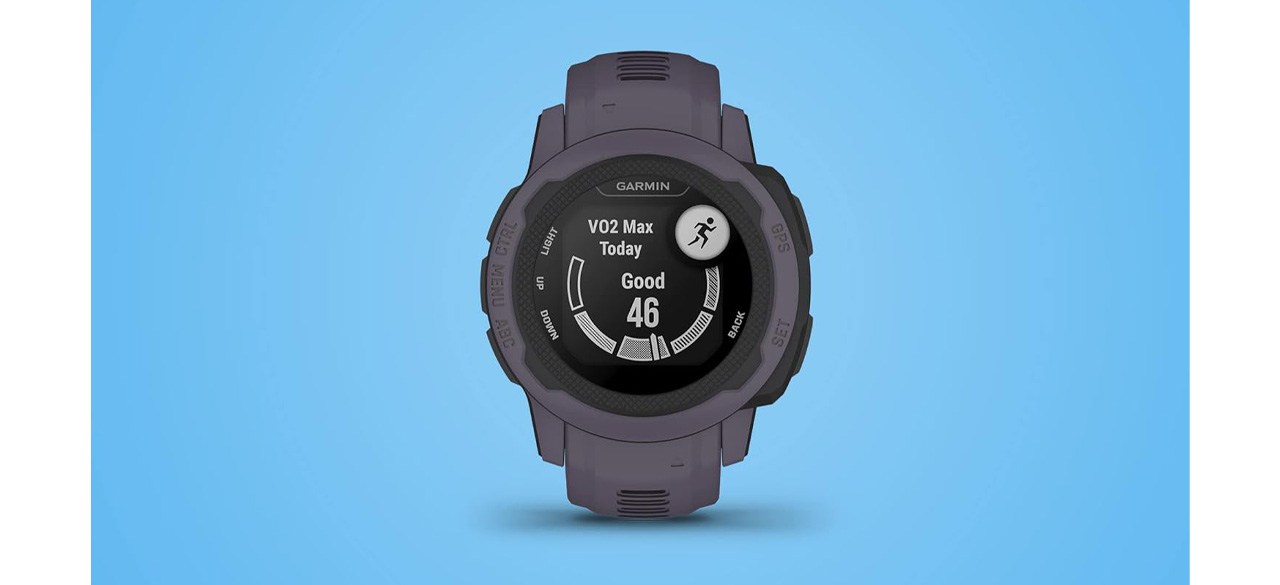 Now on sale for 33% off, the Garmin Instinct 2S is one of our favorite smaller-sized smartwatches that we love for its accurate health-tracking sensors.
Solar charging, advanced features like a barometric altimeter and the fact that it's 46% off make the Garmin 10 Instinct Solar Smartwatch an excellent buy for Black Friday.
Who has the best Garmin Black Friday deals?
You'll want to focus primarily on electronics and tech retailers when shopping for Garmin products. The top retailers offering significant discounts on Garmin products are Amazon, Best Buy and Walmart. Best Buy and Amazon offer a wide selection of Garmin products, and while Walmart has a smaller selection, several items are expected to see considerable price drops.
How to choose the best Garmin watch for you
Garmin smartwatches are among the most sophisticated, but that doesn't mean you should pull the trigger on buying the first one you come across. There are several things to consider before buying a smartwatch, depending on preference and what you're willing to spend.
Case size
Garmin smartwatches are known for having rugged and durable cases, but those with smaller wrists may prefer one of the smaller smartwatches in its lineup. A larger case is best for those with large wrists, and they're typically more durable overall and better protected against the elements. However, smaller watches are arguably more comfortable, offer similar functionality and are more versatile.
Battery life
One of the things we love most about Garmin smartwatches is their fantastic battery life. Even in smartwatch mode, most Garmin watches last up to three or even four times longer than watches from competitors. However, battery life varies across models, and if running out of battery life while on the go is a concern, it's best to go with a watch that supports solar charging.
Water-resistance
The latest Garmin smartwatches are water-resistant, but some are more water-resistant than others. If you participate in activities such as deep-water diving, you must ensure the watch is built to withstand water without damage when submerged several feet below the surface. It isn't a big concern for regular swimming, but a watch can become damaged when submerged underwater for too long, and it's not built to handle it.
How to choose the best Garmin GPS for you
Like with smartwatches, there are many things to consider before buying a GPS since not all are equal. Some are geared toward avid outdoor enthusiasts, while others are more fundamentally sound and intended for general use, such as for directions.
Size
Larger GPS devices pack more features, but some find them too bulky to have handy during outdoor adventures. However, it's worth noting that a larger display is more helpful in navigating vast outdoor areas and makes it easier to navigate menus.
Advanced features
Besides guiding you during your adventure or while driving, some GPS devices are equipped to do much more than that. Some of the most popular premium features include:
Barometer: Provides elevation readings.
Electronic compass: Advises you which direction you're facing even when standing still.
Memory storage: The more memory a GPS unit has, the more map data it can store and load.
How to find the best Garmin deals
Our buying guide is updated regularly to reflect the best current Garmin Black Friday deals. We have a few tips for you to maximize your savings this Black Friday:
Shop at multiple retailers to compare deals.
Visit retailer websites directly.
Check this buying guide regularly for the hottest deals.
Sign up for retailer newsletters to get notified of product releases and promotions
Want to shop the best products at the best prices? Check out Daily Deals from BestReviews.
Sign up here to receive the BestReviews weekly newsletter for useful advice on new products and noteworthy deals.
Kevin Luna writes for BestReviews. BestReviews has helped millions of consumers simplify their purchasing decisions, saving them time and money.
Copyright 2023 BestReviews, a Nexstar company. All rights reserved.